Recap of week 53, covering open source and sysadmin related news, articles, guides, talks, discussions and fun stuff.
Oh, and happy holidays to all of you, including a healthy new year.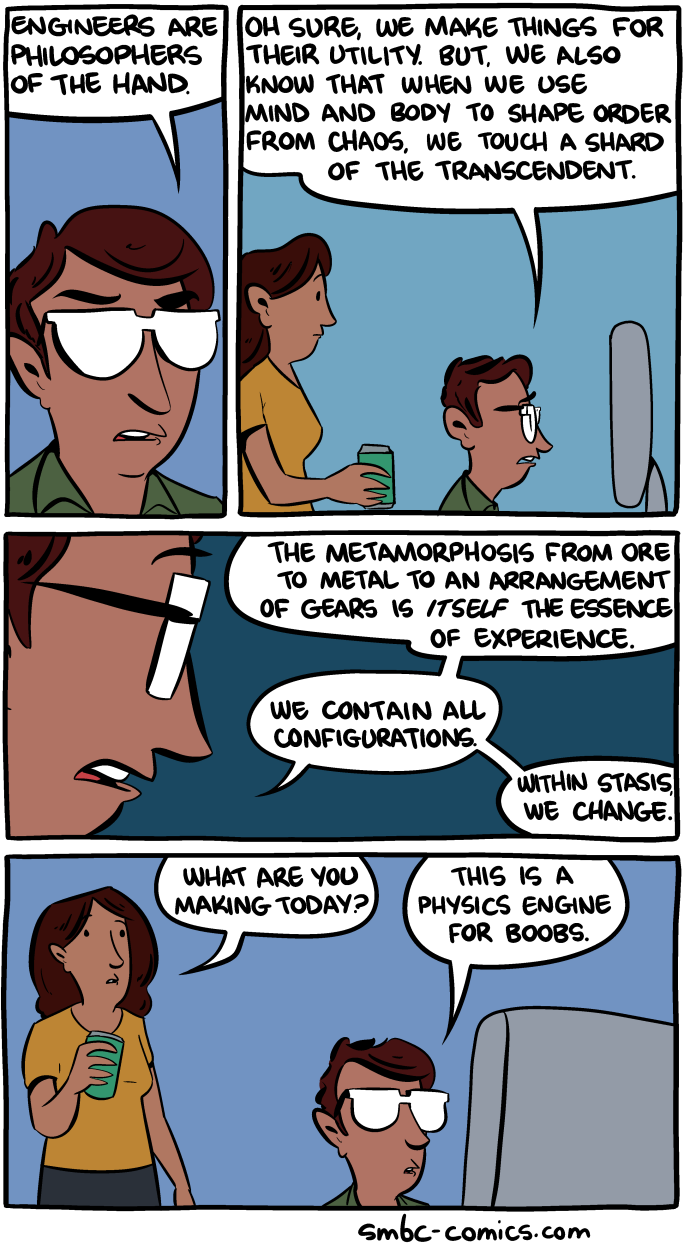 Comic by Saturday Morning Breakfast Cereal
If you like this website and want to support it AND get $10 Digital Ocean credit (a VPS 2 months for free), use this link to order: https://www.digitalocean.com/?refcode=7435ae6b8212 (referral link).
Earlier editions can be found here. That page has a special RSS feed for the recaps as well.
News, tutorials and articles
Software and releases
Talks, videos, slides and podcasts
Let's Encrypt -- What launching a free CA looks like, by Roland Bracewell Shoemaker
Fun and nifty things and discussions