Recap of week 04 of 2016, covering open source and sysadmin related news, articles, guides, talks, discussions and fun stuff.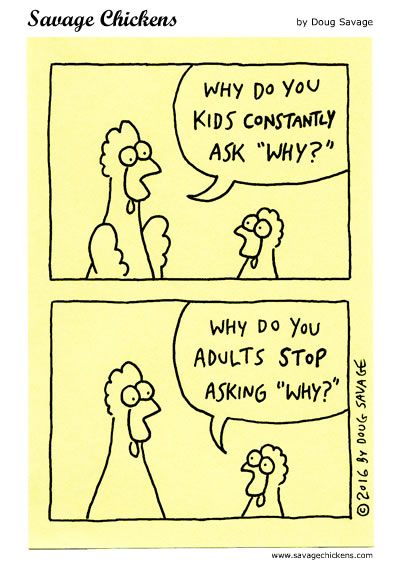 Comic by Savage Chickens
If you like this website and want to support it AND get $10 Digital Ocean credit (a VPS 2 months for free), use this link to order: https://www.digitalocean.com/?refcode=7435ae6b8212 (referral link).
Earlier editions can be found here. That page has a special RSS feed for the recaps as well.
News, tutorials and articles
Software, hardware and releases
Talks, videos, slides and podcasts
A modern Theremin via Hackaday
Fun and nifty things and discussions